CS4ALL Conference 2017
Keynote Speaker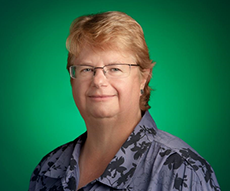 Dr. Christine Stephenson
Head of Computer Science Education Programs at Google
Dr. Chris Stephenson is the Head of Computer Science Education Strategy at Google. In this role she works with internal Google teams and external computer science organizations globally to improve computer science teaching and learning. From 2004 to 2014, she was the founding Executive Director of the Computer Science Teachers Association. Stephenson has numerous research publications in computer science education and has written several high school textbooks. Stephenson serves on the ACM Education Board, the ACM Education Policy Committee, and the Editorial Advisory Board for Inroads Magazine. She is a Senior Member of ACM.
Session 1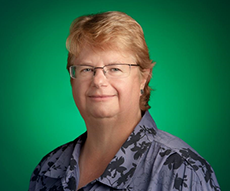 Dr. Joaquin Carbonara
Professor of Mathematics State University of New York College at Buffalo
Dr. Joaquin Carbonara is currently a Professor of Mathematics at SUNY Buffalo State and director of the SUNY Professional Science Master's consortium. He was the financial officer and member of the executive committee of the National Professional Science Master's Association (2012-16). His current research interests include the development of tools to understand and apply fractals and cellular automata to discrete dynamical systems. His main academic focus is in Computational Mathematics and Data Science. He has 11 peer-reviewed publications in the areas of Combinatorial Representation Theory related to Schur Functions, Fractals and Cellular Automata, Biomathematics, Ecology, and GIS. He was the Principal Investigator for National Science Foundation grants to support a new graduate program at Buffalo State (2010-13) and undergraduate research (2008-14). He has worked extensively with undergraduate and pre-college talented math students (as part of University at Buffalo's Gifted Math Program). For his work with the GMP program at UB, he was awarded the 2005 Sliffe national Award for distinguished mathematics teaching in the middle school by the National Council of Teachers of Mathematics l.
Session 3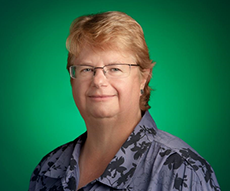 Dr. Tao Tang
Professor of Geography & GIS State University of New York College at Buffalo
Dr. Tao Tang's research and teaching interests are Geographic Information Systems and Science (GIS), Remote Sensing, Physical and Environmental Geography, Slope form and processes. GIS applications in land use planning, environmental modeling, watershed management, and GIS applications in K-12 education. He teaches courses in GIS, remote sensing, map interpretation, physical geography, and the geography of Asia.
NY State Recognize Computer Science Credit Towards Graduation
Promote Computer Science in WNY
Information Session for Parents & Teachers by Prof. Diane Dillon